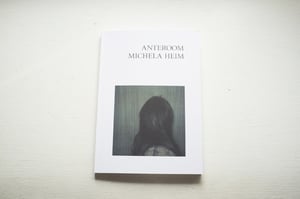 $

38.00
(The price is including shipping.)
This is my first photo book printed in an edition of 200.
The book is a selection of photographs taken by me and printed offset on beautiful matte papper. It's 80 pages and contains 59 photographs.
Each book is signed and numbered by me.
Format: A5
Publication date: May 15 - 2012
ISBN: 978-82-303-2064-8
If you have any questions please do not hesitate to contact me.
www.michelaheim.com